Work Flow

1. Register
You can register on website to enjoy its advance features, which will include the direct Message sending to Mobile phones. You can publish your own shayari at ShayariBazar.com . We will launch this Register feature soon.
2. User Profile
Every Registered user has a user Profile in ShayariBazar.com website. This User profile is used to uniquely identifies a user and all activites made by that user.
3. Post Content
When you are logged in with your Account on ShayariBazar.com, you will get a option to post your own shayari or other contents. You can post any content and can track all of the activities on your content by public readers.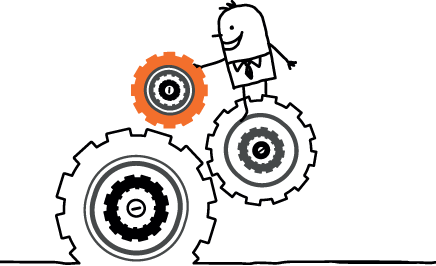 4. Get Approved
Once you post any content on ShayariBazar.com website, It will not get published immediately and will send to the admin for final approval. If your content found to meet all the conditions and seems under regulations then your content will get approved and available on main website to readers.
5. Get Likes & Reward
Your content will get liked by the visitors and got liked by them. When any of your Content will cross a threshold count then you will get rewarded.